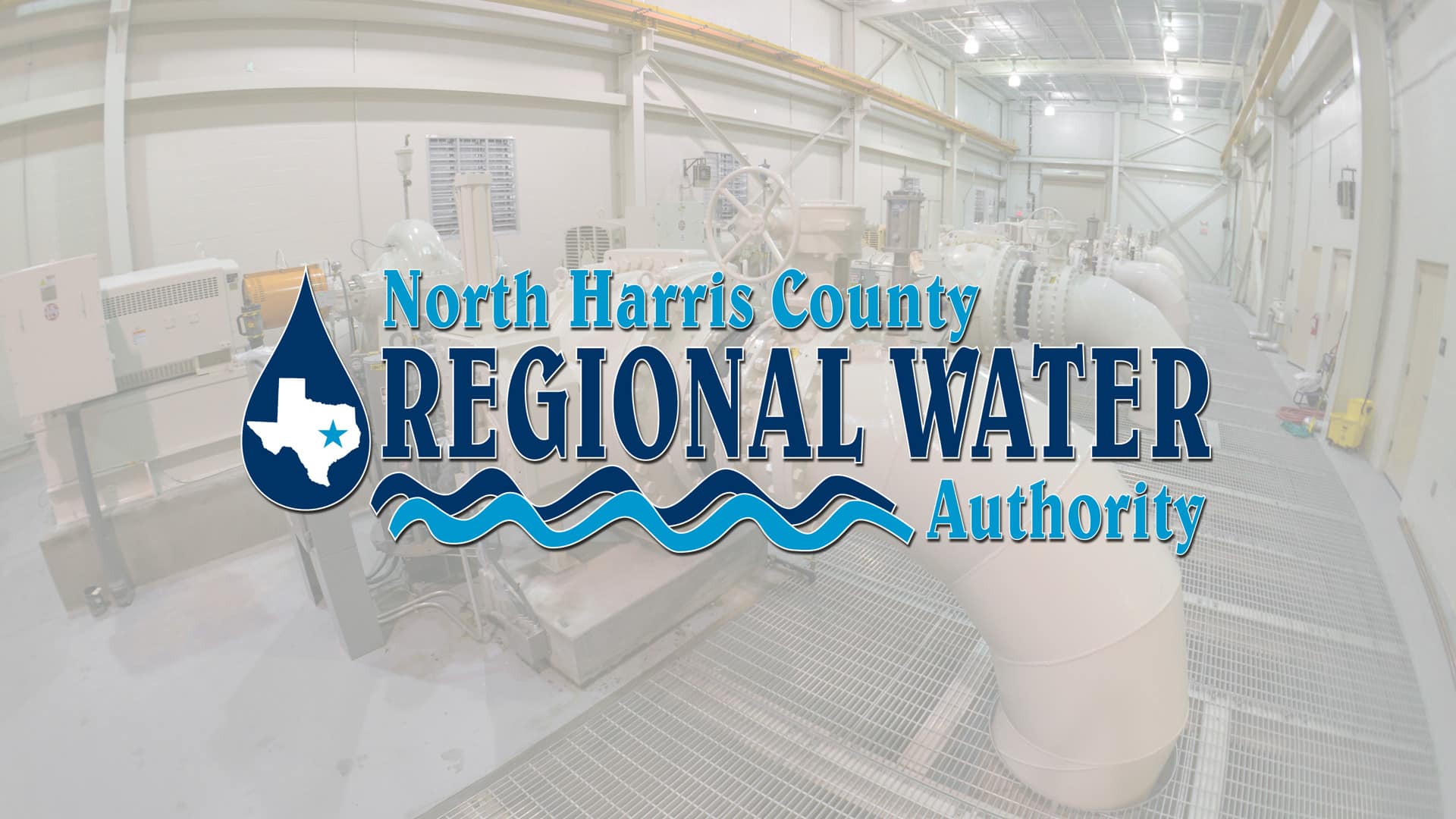 NORTH HARRIS COUNTY REGIONAL WATER AUTHORITY (THE "AUTHORITY") WATER SYSTEM SITUATIONAL UPDATE
Sunday, February 21, 2021, 1:30pm
The Authority's primary source of water – the City of Houston's Northeast Water Purification Plant (NEWPP) — is still unable to provide the full contracted amount of treated surface water to the Authority. At this time, the Authority continues to receive only 5.8 million gallons per day ("MGD") — approximately 18.6% of our contracted amount from the City, The Authority is providing adequate flow and pressure in meeting the demand of our wholesale customers.
The Boil Water Notice ("BWN") must remain in effect until the City of Houston rescinds their BWN. The City took the test samples yesterday as a part of the process in rescinding their BWN. The Authority will take samples and test our system this afternoon in accordance with TCEQ protocols. Once the Authority's system test results are cleared, the Authority will rescind its BWN.
The Authority's operator (Inframark) continues to coordinate with the operators of the districts that receive water from the Authority to provide surface water services. Updates to the Authority customers will be posted on Authority's website and via email blast as conditions change and more information becomes available.