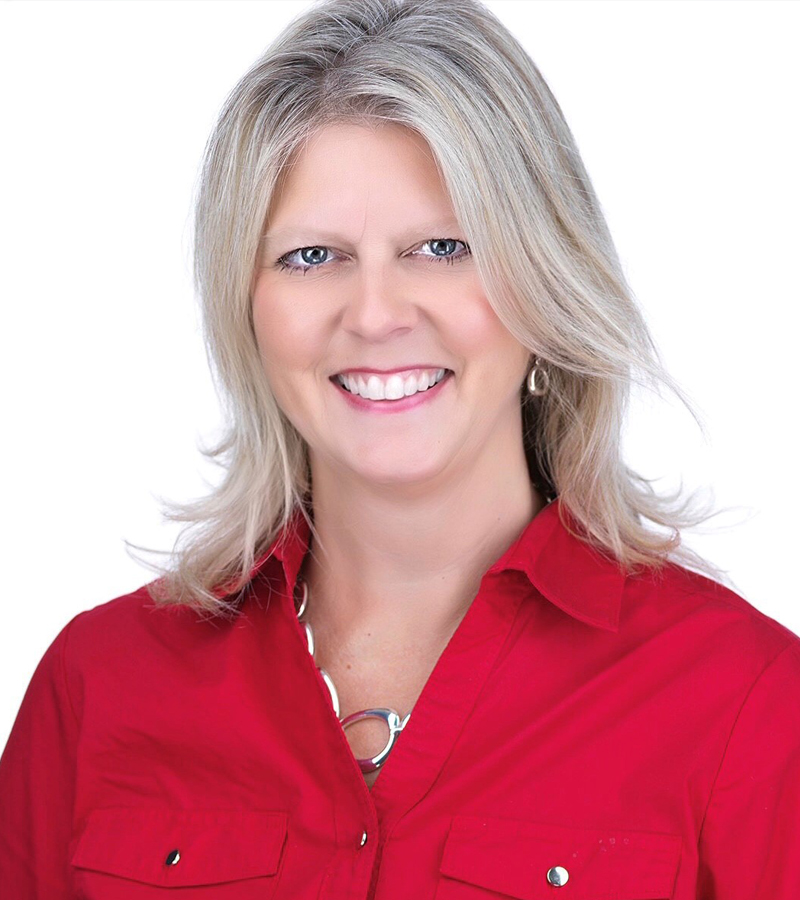 Melissa Rowell
President, District 3 Director
Melissa is a native Houstonian. She and her family moved to the Cy-Fair area and the current District 3, in 1995. Melissa graduated from the University of Houston DT, has a certificate in Non-Profit Management from Texas A&M University and has a Project Management Certification (CAPM). She is a Leadership North Houston Graduate, class of 2014.
Melissa has two grown daughters that graduated from Cy-Fair schools, and two grandkids she adores. Her career experience includes Project Mgmt, Cost Mgmt, Auditing, Fleet Mgmt, and reviewing Contracts. She is also a Top Producer with REMAX Signature for the last 5 years.
For over 30 years Melissa has been devoted to community involvement. She has volunteered with the Cy-Fair, Tomball and Houston NW Chambers over the last 10 years. She has also served on HAR's Governmental Affairs and Advocacy Committee and Flood Mitigation Workgroup, spoken at Commissioners Court with regards to flood mitigation, served on the board of the Barwood HOA, volunteers with the HLSR for many years, served as President of Cy-Fair Super Speakers Toastmasters Club, served as a Presiding Judge for Harris County Elections for 12 years and has been a delegate to several state conventions and a delegate to the Rep National Convention in 2020.
Melissa sought a seat on the board to provide accountability, oversight, and transparency of the NHCRWA, and to find solutions to stop the rising costs of the conversion to surface water. She is committed to representing and serving her constituents and working with the board to ensure we have an adequate supply of clean, dependable, affordable water, decades into the future.
Melissa Rowell can be contacted directly at mrowell@nhcrwa.com.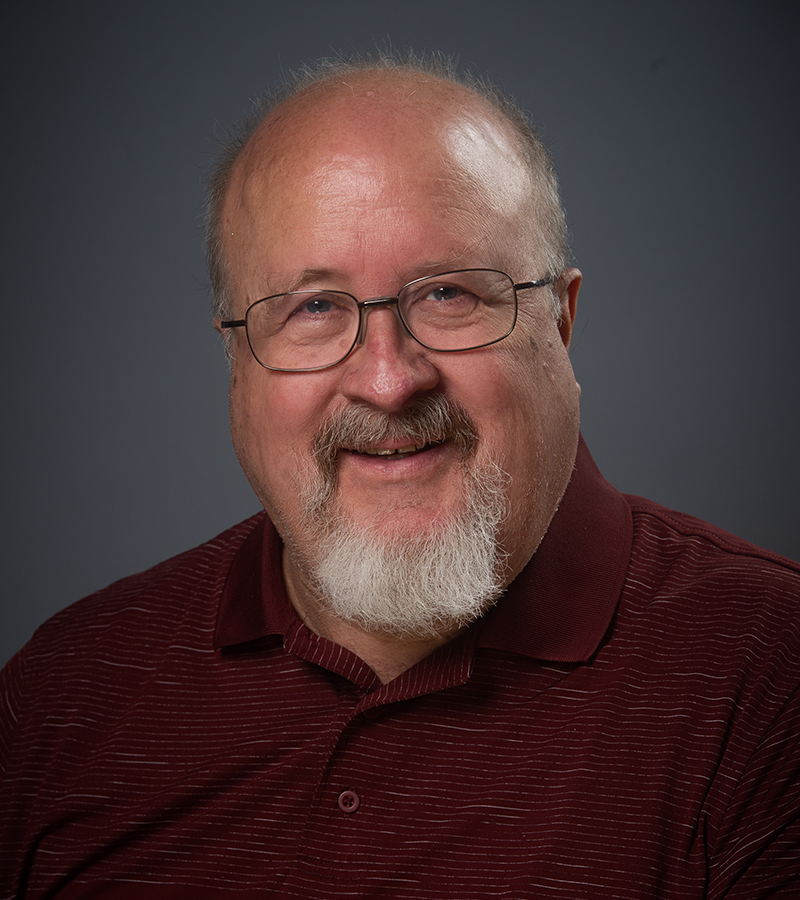 Kelly P. Fessler
Vice President, District 5 Director
Kelly and his wife Marcie have lived in Spring for over 30 years. Their four children and five grandchildren all still live in Harris County. Kelly holds a Bachelor of Science degree in Chemistry from Oral Roberts University. Following an early career as a refinery chemist, Kelly branched out into the area of software development and related consulting. His now 38-year career in the software industry has provided him with broad experience in such diverse areas as automated petrochemical distribution, process analysis, configuration management and regulatory compliance.
Kelly is the founding President of the Cherry Tree Republican Club, a community activist organization formed in the early 1990's for Republican voters in North Harris County. He has represented our community as an elected delegate to many Republican Senatorial District and State conventions.
Kelly is dedicated to staying the course in implementing the best solutions for ensuring a long-term water supply for our area and keeping water rates as low as possible for as long as possible.
Kelly Fessler can be contacted directly at kfessler@nhcrwa.com.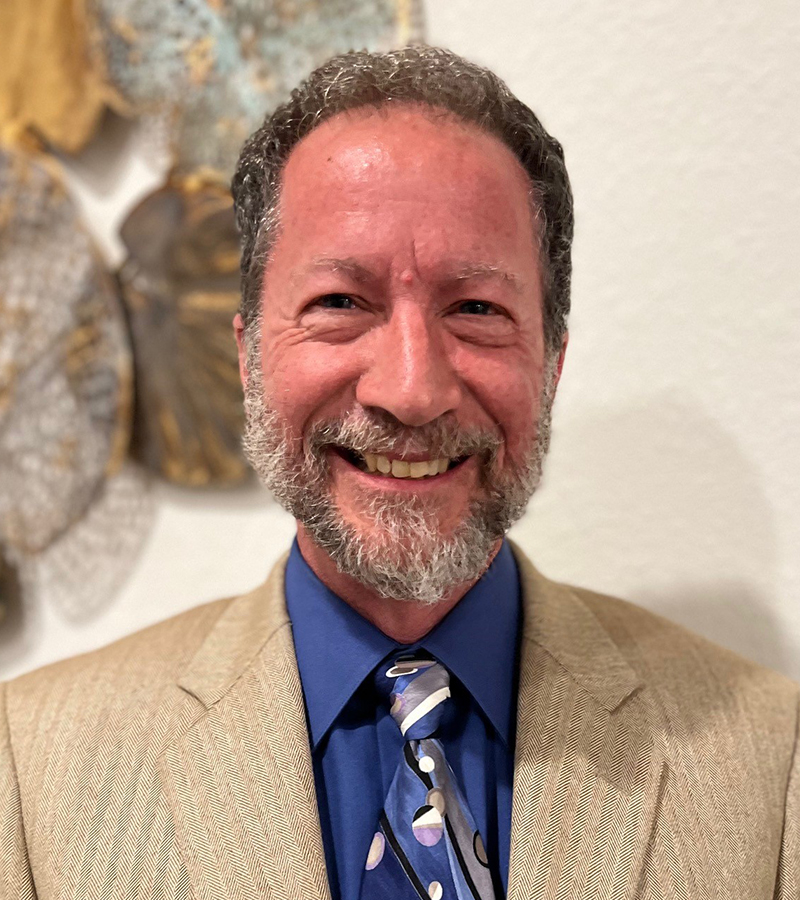 David E. Barker
Treasurer, District 2 Director
David Barker is a Mechanical Engineer with 25 years of experience designing downhole tools used in the oil and gas drilling industry. Has worked for several large and small companies in the Houston area and is currently the Engineering Manager for one of the largest downhole equipment rental companies. He spent his high school years living in Korea and the Philippines. Upon graduation he joined the USAF where is spent 6 years installing and maintaining electronic systems at several bases around the country. At the end of his enlistment, he moved to Knoxville TN and attended the University of Tennessee and received his BSME degree. He has lived in Houston since 1995 and moved to NW Harris County in 2000. He is the father of two fine young men who are starting their lives in the world.
David Barker can be contacted directly at dbarker@nhcrwa.com.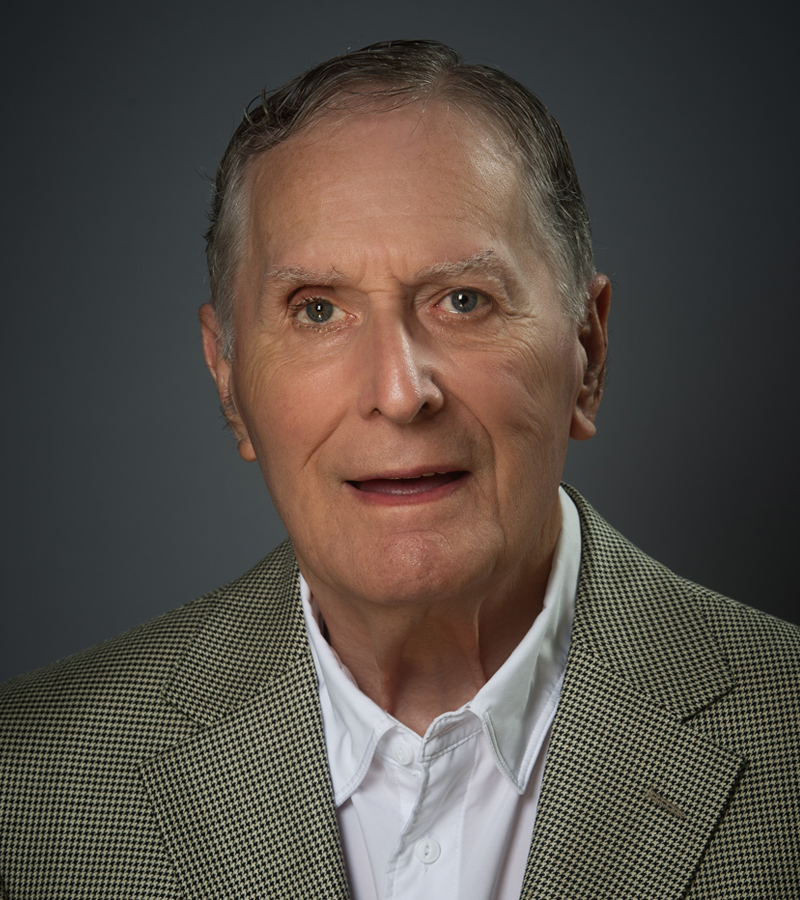 Ron Graham
Secretary, District 1 Director
Ron and his wife, Ina, have lived in northwest Harris County for 50 years. Ron graduated from Texas A&M, Commerce with a degree in business. Prior to serving as Director of District 1, Ron served as Trustee of Cypress-Fairbanks ISD for 12 years. He and his wife are members of Cypress Bible Church and live in Lakewood Forest Subdivision. They have two grown daughters, Amy and Laurie. Ron is dedicated to providing a clean, affordable, dependable water supply for our future. Ron is always available to anyone who wants to meet with him.
Ron Graham can be contacted directly at rgraham@nhcrwa.com.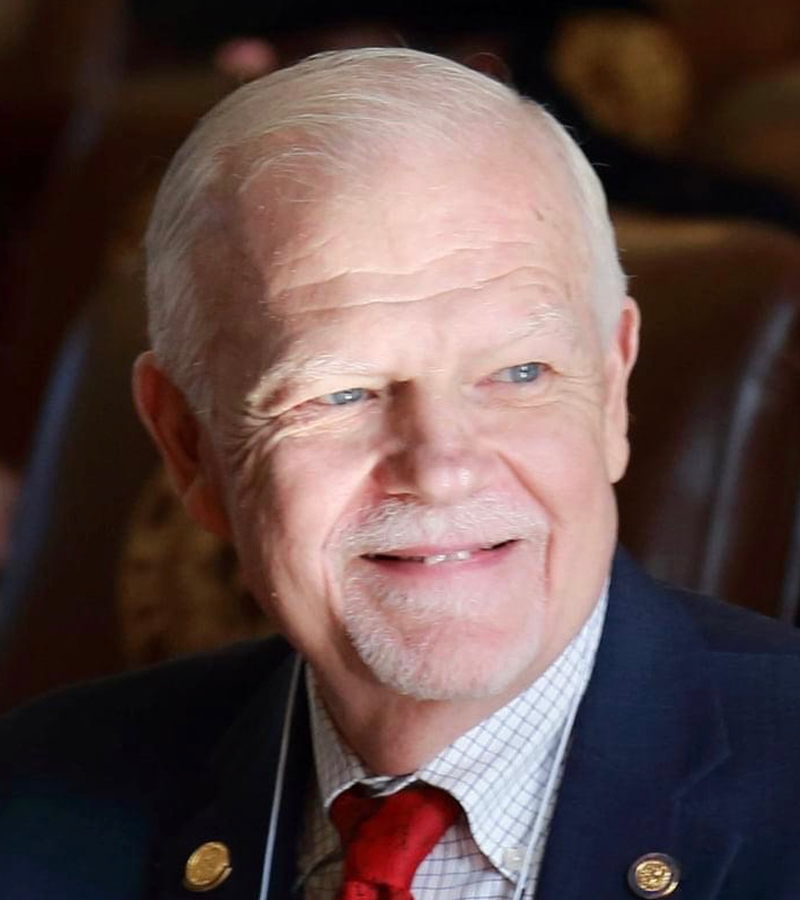 Mark Ramsey
District 4 Director
Mark S. Ramsey is a registered professional engineer (P.E.) with over 40 years of multi-disciplined research and drilling operations engineering experience, primarily in the oil and gas drilling industry. Mr. Ramsey was named a Charter Member of the Texas Tech Academy of Mechanical Engineers "for outstanding contributions to the profession" and earned the Distinguished Instructor Award from Exxon for "Consistent High Quality Instruction" while working there. He has traveled the world extensively, teaching and working in dozens of countries on six continents. He is known as an innovator and holds several U.S. and international patents. Mr. Ramsey holds a B.S.M.E. from Texas Tech University (with High Honors) and was elected by Texas Tech to serve on their Industrial Advisory Council. Mark authored a peer-reviewed technical book, Practical Wellbore Hydraulics and Hole Cleaning, published in 2019 by Elsevier. Mark received a prestigious Texas Tech College of Engineering "Distinguished Engineer" award in 2016.
As a registered professional engineer in oil and gas, Mark brings a problem solving mentality to the job, along with high ethical standards. Mark is a Houston native and a graduate of Klein High and Texas Tech. He's a 4th generation Texan, born in Houston and living in Spring for over 40 years. Mark has a long track record of volunteering for various groups. In this capacity, he has served in numerous professional and volunteer organizations, including chairing state-level committees.
Mark Ramsey can be contacted directly at mramsey@nhcrwa.com or 281-787-5006.